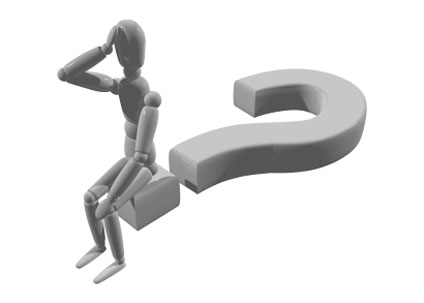 How do I obtain a tax number?
You have to go to the nearest tax office with your passport. Addresses for Istanbul can be found here.
How can I work in Turkey?
To work in Turkey a work permit has to be obtained from the Ministry of Labor and a residence permit must be obtained from the Department of security. More information can be obtained here.
If my spouse has a work permit, can I also work?
No. Generally the 'trailing spouse' cannot work. For exceptions click here.
What documentation do I need for the residence permits of my family members?
In addition to the application form, petition letter, photo, and the passports, you must also provide notarized translations of your marriage certificate and the birth certificates of your children.
What is Foreign Identity Number and how can I find out mine?
It is a number assigned to each foreigner with a residence permit. The number can be found here.
How do I open a bank account?
A tax number has to be obtained from a tax office. Then with the residence permit a bank account can be opened.
Do I need to change my driving license?
Expats residente in Istanbul can use their current, valid non-Turkish driving license but they must carry the notarized translation of their driving license with them.
We can be contacted 7/24 via our web-form
Please call us for further information