Customs & Insurance
Insurance Assistance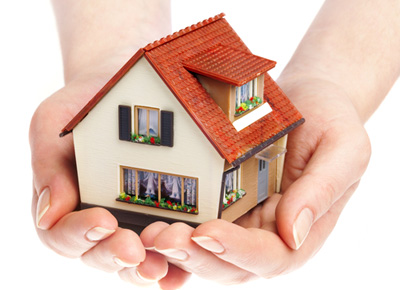 Elit Global offers all risk insurance for personal effects, household goods, office goods, car/motorcycles transported per land/sea/air all over the world.
The insurance rates depends on the insurance conditions, spesific nature of the goods, and the declared value by you.
The insurance cover arranged will usually be for "all risks" of physical loss or damage to the goods, subject to the terms, conditions and exclusions of the policy issued by our insurer.
Customs Assistance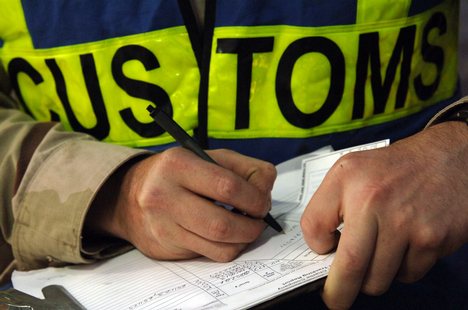 Household Goods.
Pets.
Car & Motorcycle.
Diplomatic Goods.
Fine Arts.
Commercial Goods.
Don't waste your time with difficult customs regulations, let us solve the problems with our experienced staff
We can be contacted 7/24 via our web-form
Please call us for further information